What is Remote Banking?
Remote Banking with Third Coast Bank SSB means using the latest technologies from online and mobile solutions to conduct all of your banking transactions, everything from essential to exceptional, from the convenience of your own home.
1. Personal Online banking
Personal Online Banking gives you secure access to your accounts 24 hours a day, 7 days a week. Save valuable time with our innovative online banking solutions and enjoy convenient online access to: view account balances, view check images, and view transaction history. You can also make money transfers between your accounts or pay bills. For easy reconciliation and bookkeeping, you can also download your account history into financial management software and view, print your bank statements.
2. Personal Mobile Banking
Personal Mobile Banking makes it even easier to manage your account, make transfers, pay bills and more right from your mobile device. Use your mobile device to Text Banking commands for balance or history. Download our Mobile Banking App from the Google Play or iTunes App Store.
3. RDA (Remote Deposit Anywhere) – Mobile Deposits
Deposit checks directly to your account using your mobile device. Remote Deposit Anywhere, also known as RDA, is a mobile check deposit service that provides you with the convenience of easily depositing checks into your personal account, anytime or anywhere.
4. OnCall Access (Telephone Banking)
Third Coast Bank offers an interactive voice response service called OnCall Access telephone banking. Call us at (844) 518-0459 to begin using your phone to conduct banking transactions such as retrieve balance information, make a transfer, make a payment, and more.
How does it help me?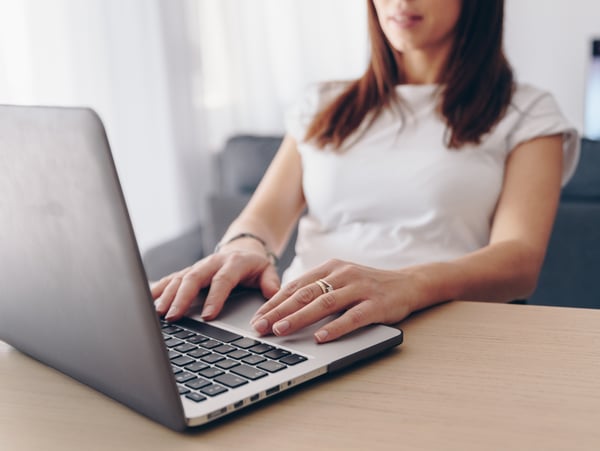 In these unprecedented times, Remote Banking is just one of the many conveniences that has now become a necessity with social distancing guidelines and stay-at-home ordinances directing our activities to home.
We encourage you to not only use the basic functions available to you, but to take this opportunity to dive deep into your Personal Online Financial Management with Third Coast Bank's latest tool for your financial goals and budgeting strategies. We call it My 360 View.
My 360 View features a customizable dashboard where you can view accounts, budgets, and goals. It also has a powerful account aggregation tool where you can load in other Third Coast Bank accounts as well as your external accounts to gain a total net worth picture. Start setting spending targets to create monthly budgets. And build up to larger savings or debt payoff goals.
I've never banked remotely. How do I get started?
Here is your Step-by-step guide on how to capitalize on Third Coast Bank's digital services so you can bank remotely.
Open an Account/Know your Existing Account Information
Visit tcbssb.com to Enroll in Online Banking with Third Coast Bank
Or Download the Mobile Banking App from the Google Play or Apple App Store to Enroll in Mobile Banking with Third Coast Bank
Self-Enroll in Remote Deposit Anywhere for your mobile check deposits.
Use Remote Banking anywhere, anytime!