Financial management may seem like a challenging topic to tackle, but it doesn't have to be! We at Third Coast Bank believe everyone can master their finances with the proper education and motivation! We made this page with that in mind.
On this page, you'll find a variety of topics including essential account information and tips for how to budget better and save for those things that are most important to you. Further your financial education without all of the jargon!
Table of Contents:
Checking Accounts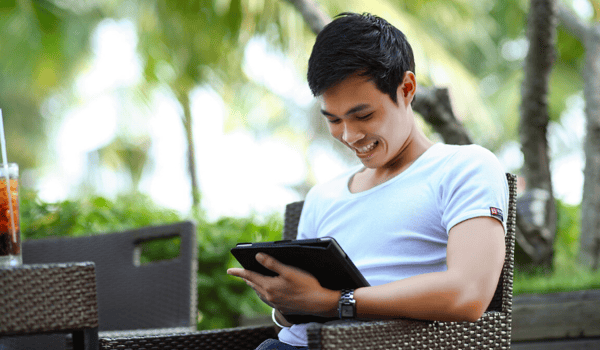 Feeling like you deserve more from your checking account? With an Interest Bearing Checking account, you get what you deserve -- interest!
Need to simplify your life and finances? Select Checking allows you to relax when it involves your finances with: no monthly maintenance fee, no minimum balance requirement, unlimited check writing and more, it's time to relax.
Get more out of your checking account with Third Coast Bank's Select Checking and Interest Bearing Checking Accounts! See which is right for you.
Savings & Money Market Accounts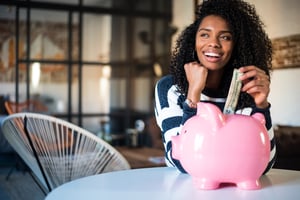 Feel like you can never get ahead on your finances? Grow your savings over time with zero effort! You can automate your savings by setting a recurring transfer from your checking account to your savings account. With $100 Minimum to Open, get ahead by opening a Third Coast Bank Personal Savings or Money Market account today! Learn more on how to open your account today!
Having designated savings accounts for different purposes (travel, unexpected expenses, big purchases) can be a great way to align your savings and budget goals.
Maximize your savings with Third Coast Bank's Savings and Money Market Account! Learn more about which savings account is right for you.
CDs & IRAs
CDs offer security to your savings! You can stash your savings and accrue interest by investing in a CD.
By opening a CD with Third Coast Bank, you'll be able to maximize earnings with premium rates on long and short term CDs. Traditional, Roth, SEP and Coverdell Educational IRAs are also available. Learn more on how to get started with CDs today!
Online & Mobile Banking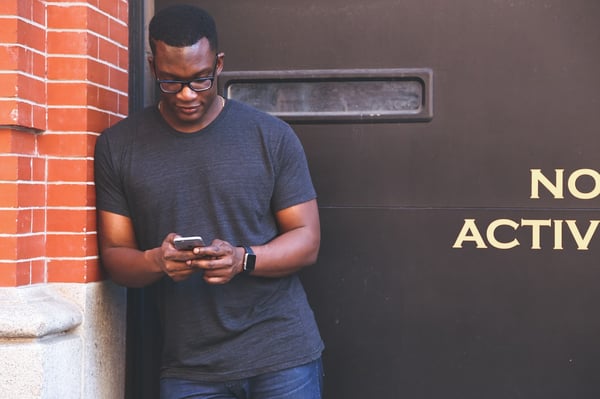 An ABA Survey showed that Two Thirds of Americans use Digital Banking Channels! Are you one of the millions taking advantage?

Financial convenience, something everyone strives for! Third Coast Bank's eStatements make that goal a reality. It's fast, environmentally friendly, convenient and no additional cost! Learn more on how you can get started today!
With Third Coast Bank's Online and Mobile Banking, you're able to easily check balances online or by texting! You can monitor your account, pay bills, complete transfers and so much more! Learn more about the benefits of online and mobile banking.
Budget Tips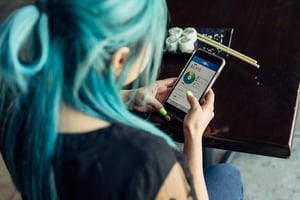 Programmable thermostats are good for the environment and your wallet. Through TCB you can schedule your monthly bill pay automatically so you don't have to worry about missing any payments! \
In 2014, 61% of US Americans were not keeping track of their financing. Know how you're spending your money and build a budget to keep you on track!
Wait 30 days before deciding on any significant purchase. This gives you time to decide whether it is a need or a want and if it's within your budget. You can also view account balances, tag transactions, and utilize My 360 View's free budgeting tool to make sure your purchases are made wisely. Learn more on how you can get started today!
Don't forget to cancel your recurring subscriptions you don't use and any free trials you don't want! With My 360 View, you can easily see all of your recurring monthly payments and cancel any that you no longer need. Learn more on how you can get started today!
Not all debt is created equal! Prioritize which debt you should pay off.
With Third Coast Bank's personal financial management tool: My 360 View. Keep your gift, travel, food, or any kind of expenses under control and organized all in one place with the My 360 View dashboard, tagging, budget tools, and more! Level up your budgeting game with Third Coast Bank's My 360 Tool!

Open an Account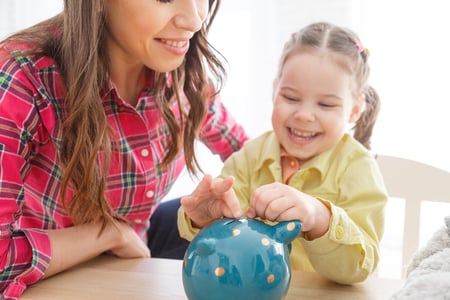 Opening your account online is as easy as 1-2-3! Open an account at Third Coast Bank with ease: upload your personal information, check the status of your application, and enroll for online banking and estatements. Learn more on how to open your account today!