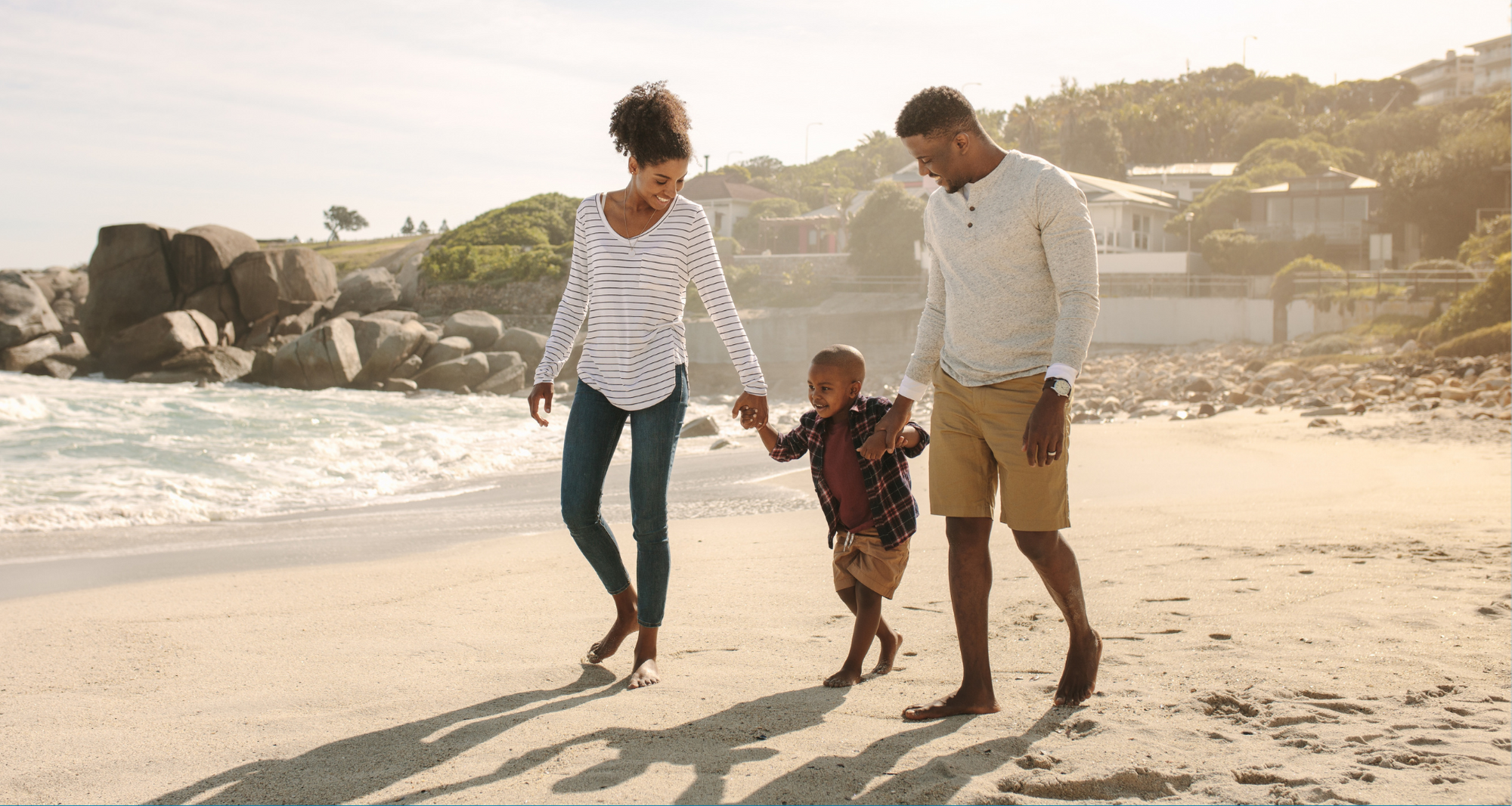 After a year like 2020, it is safe to say we all are feeling the need for a getaway. Budgeting for a family vacation, couples' trip, or weekend escape with friends does not have to break the bank. If you do not want to give up your summer vacation or spend a lot of money, follow these tips to have an inexpensive summer vacation.
1. Set a budget.
Before you start planning your next getaway, come up with an overall budget that you are comfortable with spending. This should include travel costs, lodging, food, and activities that you will do during your stay.
2. Research, research, research.
Consider shorter trips, unpopular flight times, or "off" days of the week that can help you cut down the overall cost of your trip to fit within this set budget. Search for discount codes online or ask about discounts when booking. Hotels and airlines often offer up un-reserved rooms or un-booked plane seats on third party booking websites for a fraction of the price.
3. Opt for a rental over a hotel.
Renting someone's property on popular websites and apps can be a great way to save money when taking a trip. This is especially true when traveling with larger groups. A lot of property rentals are also pet friendly. This can save you a pretty penny if you have a furry friend that will require boarding or a pet sitter when you are gone. Another bonus to a house rental is having a kitchen and cooking rather than resorting to dining out every meal!
4. Drive instead of flying.
Renting a larger car and driving your group can be much more cost effective. Buying plane tickets for all your family members gets pricy! Do not forget about the price of checking luggage, either. Driving gives you the luxury of being able to pack more items that you will need rather than purchasing them once you reach your destination.
5. Organize your packing.
The "I'll buy it when I get there" philosophy can be an expensive one. Make an organized list of all the things you will need once you depart for your trip. Pack a few days in advance to avoid paying high prices at the gift shop to replace forgotten items.
6. Look for discounted or free activities.
Your budget may allow for you to splurge on one or two things that you have your heart set on doing while away. It is best to try not to see every tourist attraction while you are on vacation. Surf the web and look for free attractions that you can visit or use discount websites where companies offer cheaper rates. Remember, try to spend more time relaxing. You are on vacation!
There are many different areas that you can cut back costs while traveling that can lead to big money savings once everything is said and done. Start your vacation savings journey today by visiting our website to view our great savings account options. We hope that some of these tips and tricks will help get you started on booking your next getaway!